At your service
Taking care of our most important living environments keeps homes, businesses and society running. We don't only maintain spaces, but ensure a safe and smooth everyday for their users. We do this through our proactive and caring property maintenance, cleaning services and infrastructure maintenance.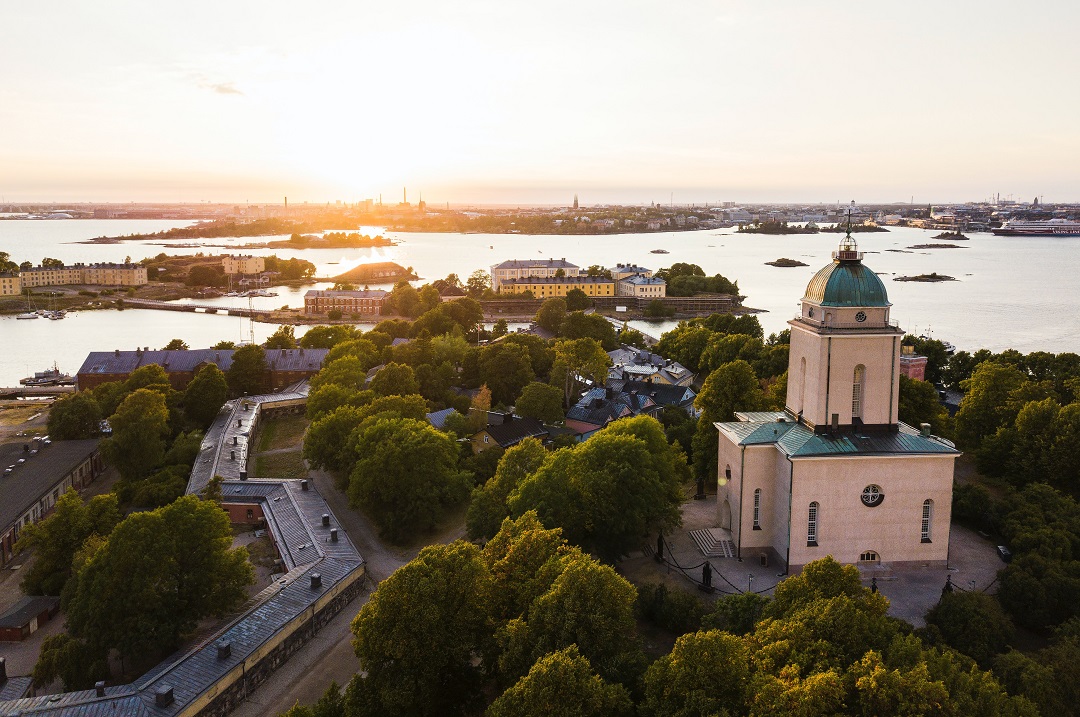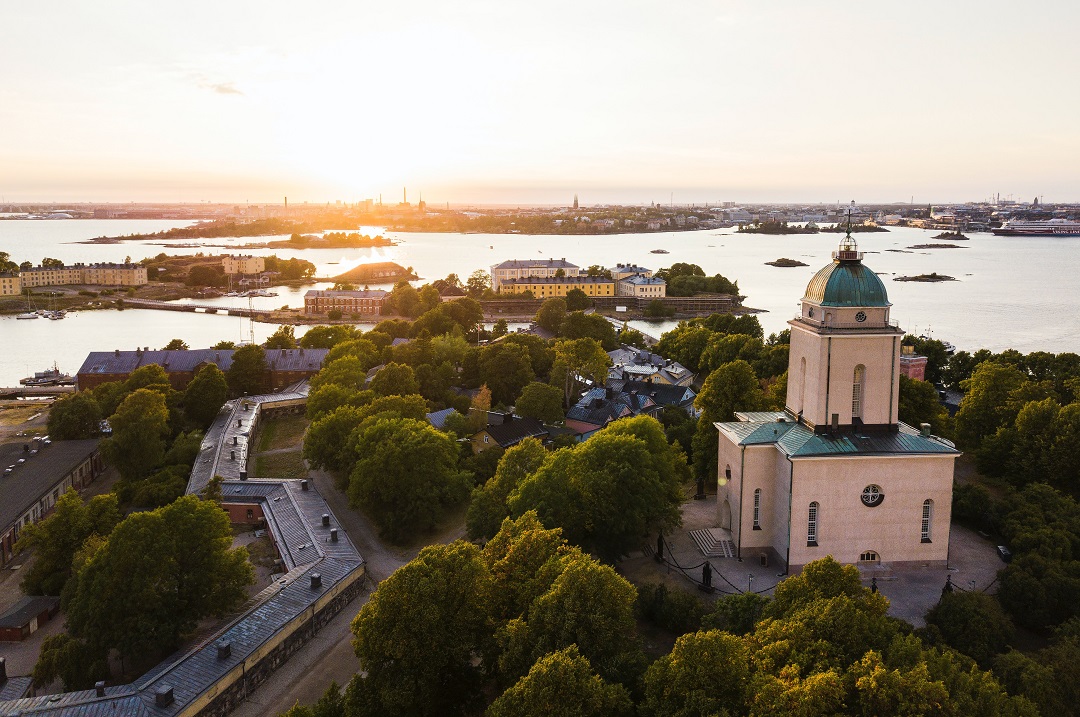 Quick links
Kotihaltian kaivostiimiin Kittilän kaivokselle haetaan vakituiseen työsuhteeseen kaksi kokoaikaista, motivoitunutta laitoshuoltajaa.Työnkuvaan kuuluu monipuoliset siivoustyöt kaivoksen mielenkiintoisissa kohteissa, loistavan tiimimme kanssa […]

Kiinnostaisiko sinua talvikausi Kittilän upeissa talvimaisemissa? Kotihaltian kaivostiimiin Kittilän kaivokselle haetaan nyt kokoaikaista, motivoitunutta siivoojaa määräaikaiseen työsuhteeseen talvisesongin ajalle. Työajat […]

Etsimme jatkuvasti uusia osaajia kasvavaan tiimiimme! Meillä Alltimellä tehdään työtä rohkeasti, itsenäisesti ja vastuullisesti. Joukossamme työskentelee aitoja ja intohimoisia ammattilaisia […]

Alltime on alati kasvava ja kehittyvä yritys, joten rekrytoimme jatkuvasti uusia innostuneita tekijöitä joukkoomme. Me Alltimella arvostamme jokaisen työntekijän ja […]
Ask for a quote
We record your personal information when submiting this form. You can find more information on how we manage your information from our data protection statement.
"*" indicates required fields