Property maintenance that gets the job done
Looking for a reliable and proactive facility services provider to care for your property? You can either outsource your worries to us as an all-in-one maintenance partner, or tender for a specific property service. Our local operating model ensures your property will have its own designated caretaker, who knows the facility inside-out. We also offer the benefits of working with a professional, strongly developing nationwide operator with the needed resources to tackle even the most demanding situations.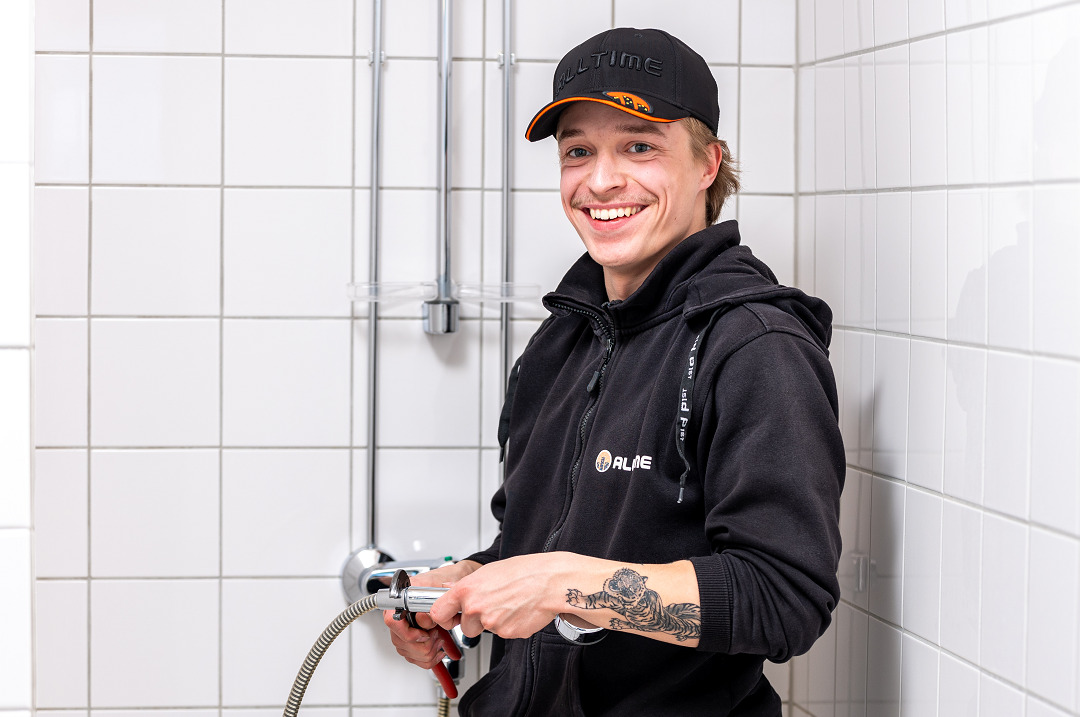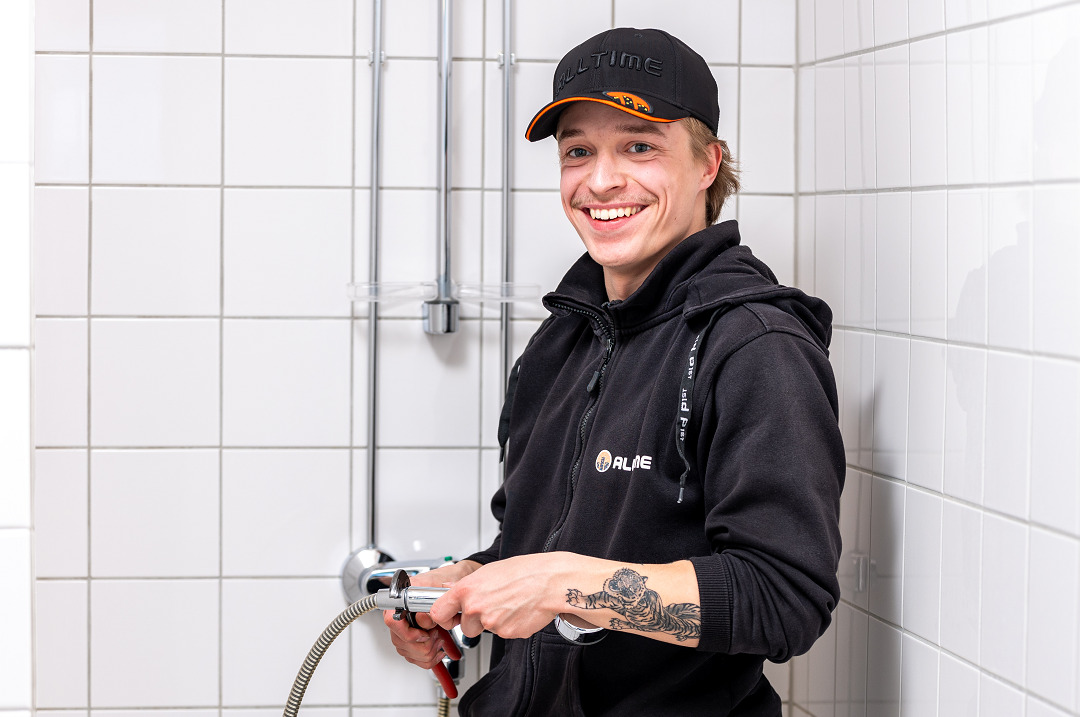 Our promise
At Alltime, you can count on us to get the job done. For our customers this means:
Agility – we fix problems quickly and proactively prevent them
Personal and reachable service – contact your designated caretaker or 24/7 customer service
Reliability – we take pride in our work and communicate actively
Professionalism – our wide-ranging skills enable high first-time fix rates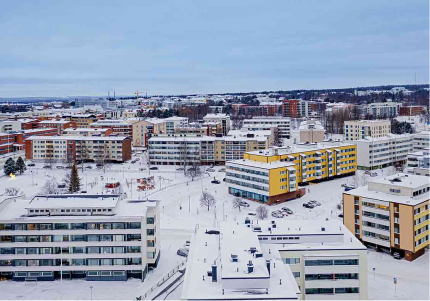 At your service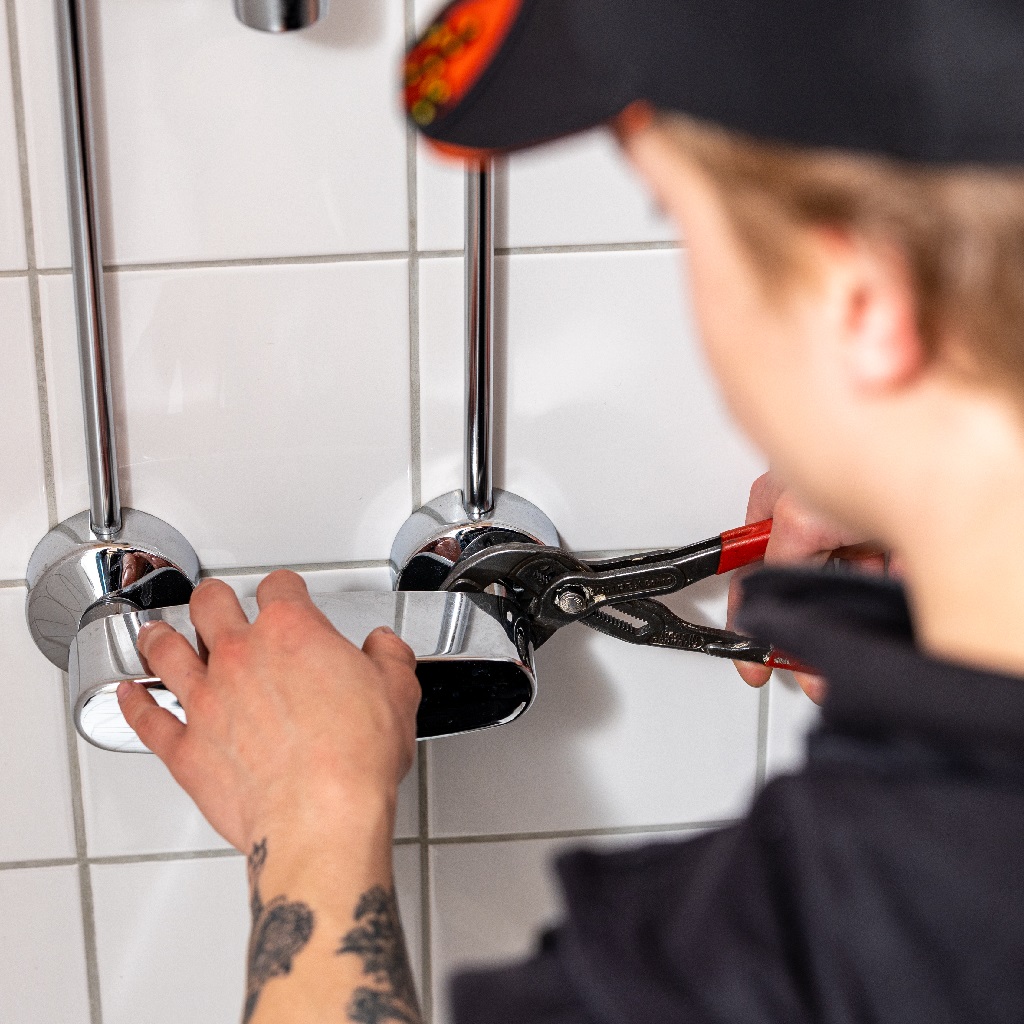 Residential buildings
Our maintenance professionals help you ensure a smooth and safe everyday.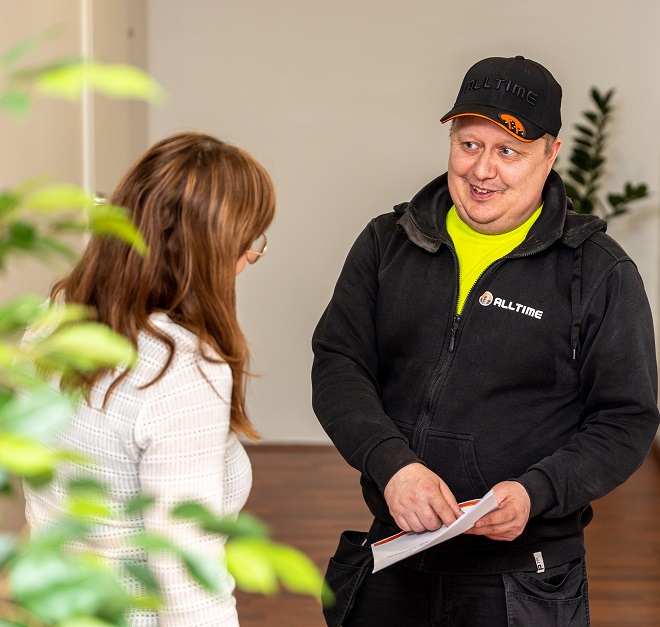 Property management for office, commercial and industrial properties
We have the capacity to look after even the most demanding environments reliably and effectively – from mining areas to public spaces. Contact us and to get a quote tailored exactly to your needs.
Ask for a quote
We record your personal information when submiting this form. You can find more information on how we manage your information from our data protection statement.
"*" indicates required fields
Contact your local service team
(Local pages in Finnish)