Infrastructure maintenance
We take care of smooth and safe everday life in cities and waterways – year round, 24/7. Our infrastructure services consist of street and other public area maintenance contracting for cities and municipalities, as well as the installation and maintenance of maritime safety devices on waterways.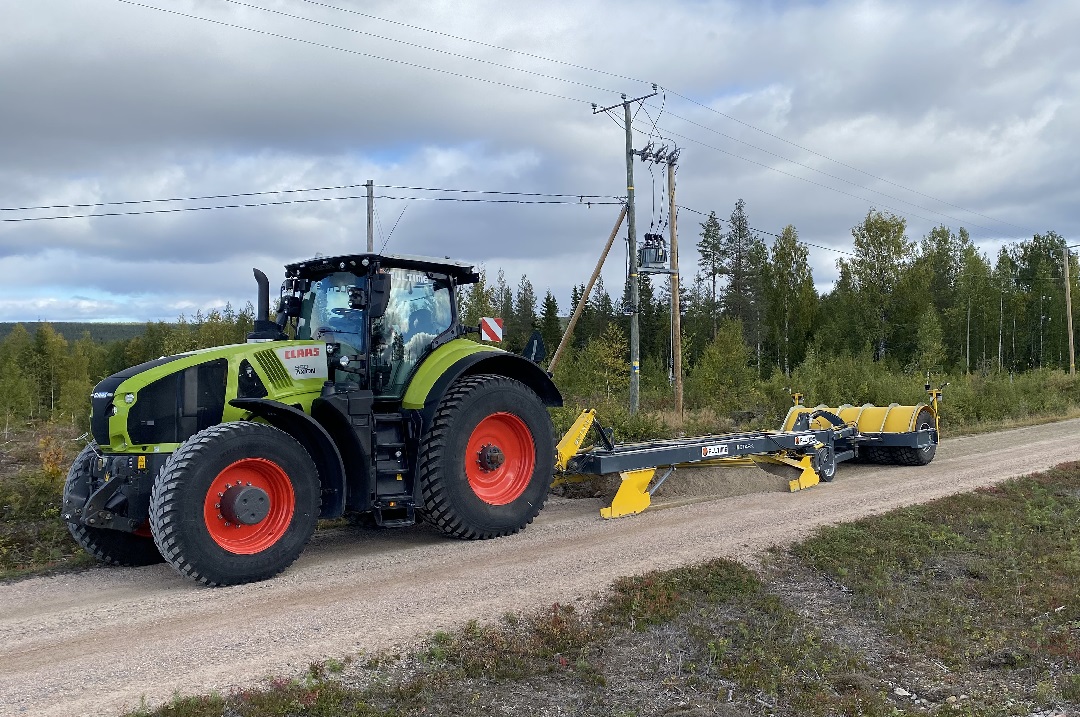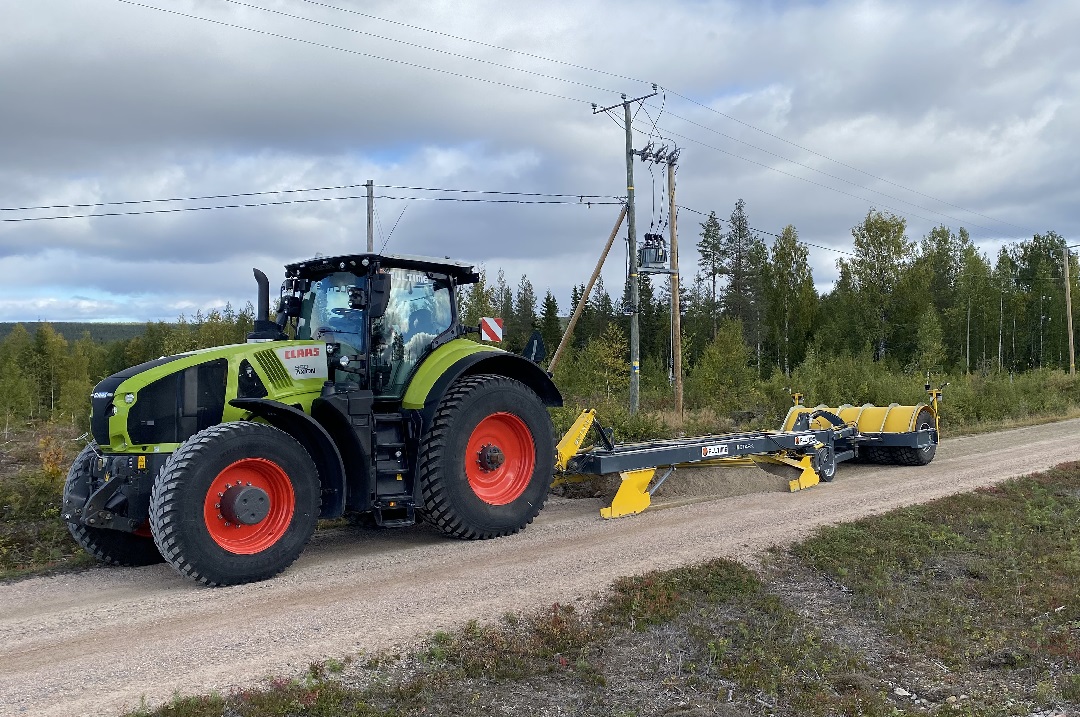 Our way of working
We have an experienced team with the will and means to keep things running.
Industry expertise – our knowhow enables finding quick solutions to any problem
Decades of experience – we've seen and learned best practices, which translate to quality and efficiency
Agile ways of working – our low-hierarchy organization works effectively and ensures quick responses
Extensive fleet – we have the needed vehicles and tools to get the job done safely and efficiently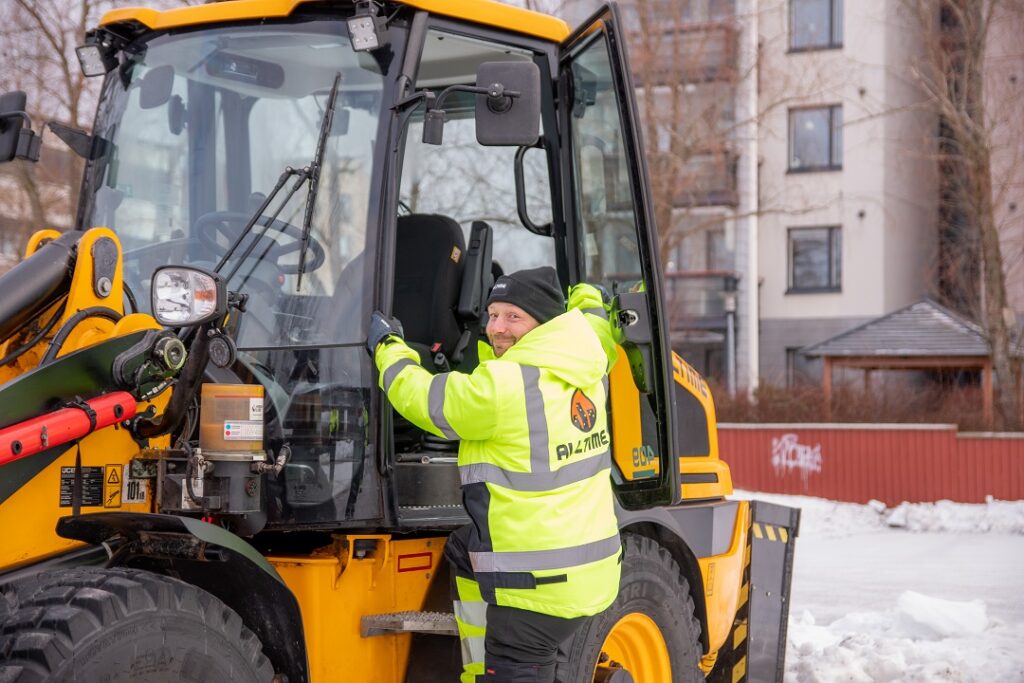 What we do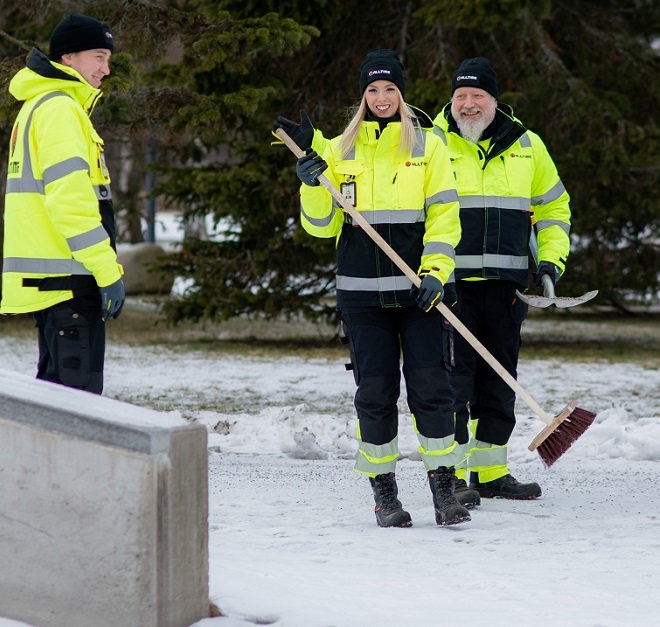 Street, park and sports facility maintenance
Regional contracting for cities and municipalities is at the heart of what we do. This means taking care of the streets and other urban areas ensuring a smooth and safe everyday.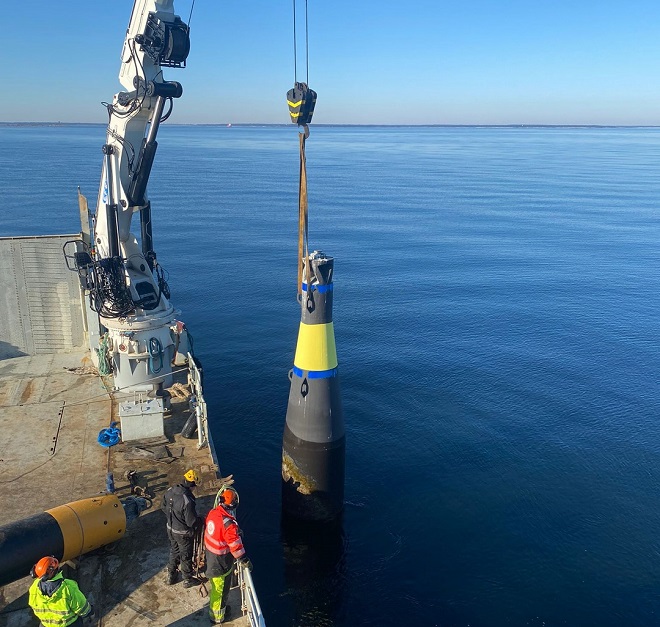 Waterway maintenance
Waterways require sea marks for safe navigation. We install, inspect, maintain and produce maritime safety devices.
Consult our experts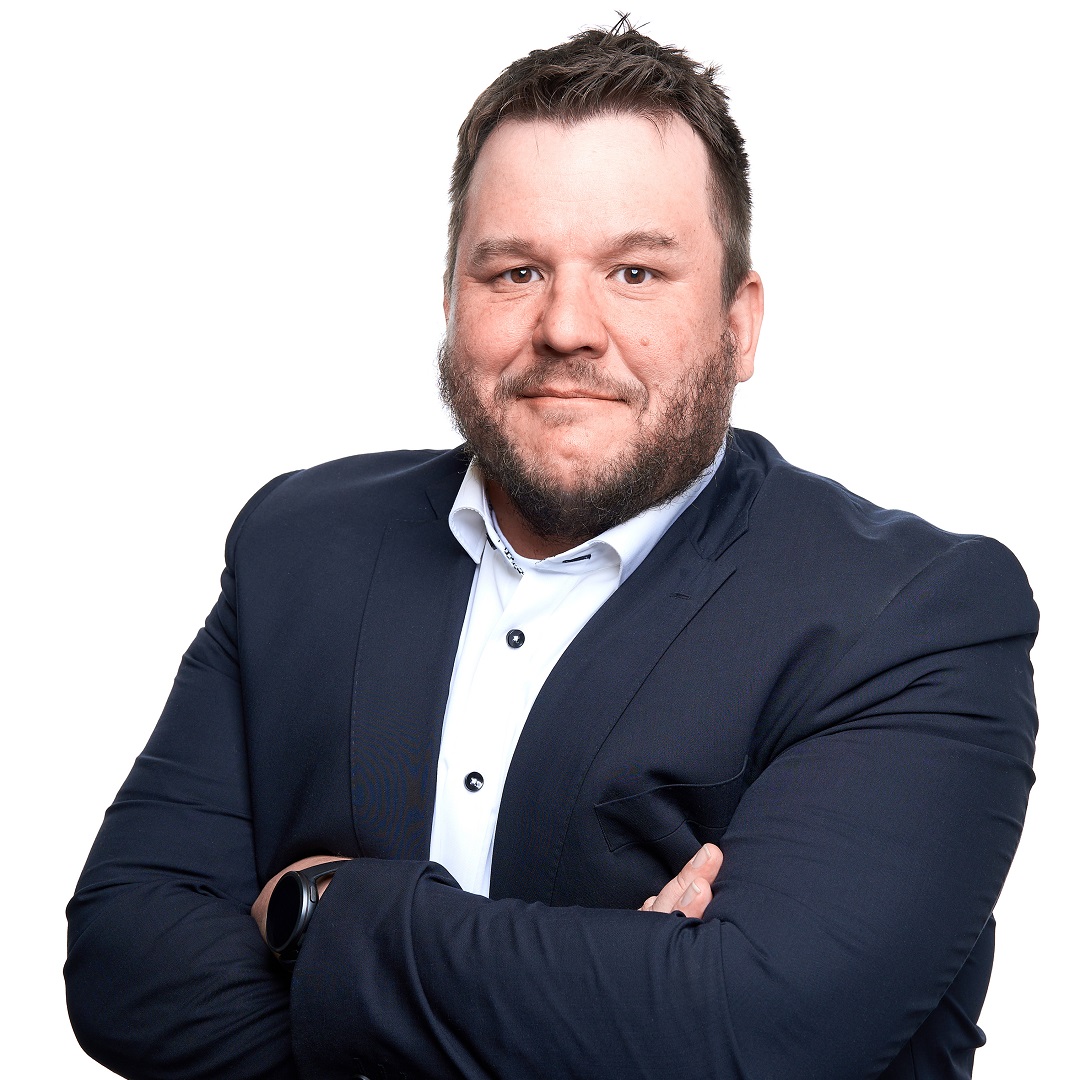 Director, Infrastructure Services, Finland
ville.komulainen@alltime.fi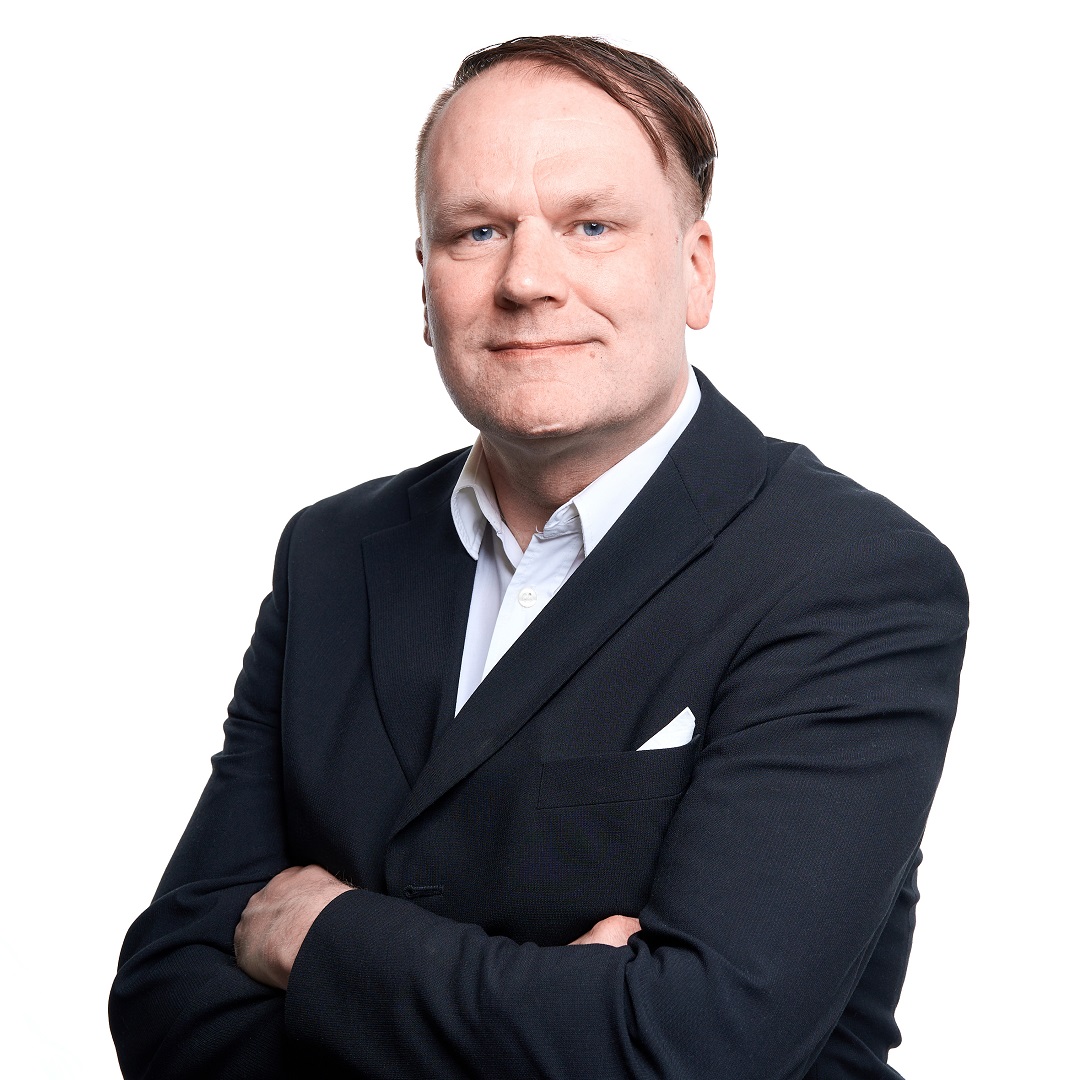 Director, Waterway Infrastructure Services, Finland
antti.sappinen@alltime.fi
Feedback channels by city